i made a new graphic to apply it for my site...

The "Subscribe Feeds to your toolbar"

and "Feed me at FeedBurner"
it takes me an hour to finish *even its cheap*
i gathered all images i may use for my work so it takes a minute to find some images to use with...even its cheap,now i got more experience to use photoshop*CS2*
btw,the grphics i made are free to use :) just dont forget my link back!

...speaking of photoshop,a simple review Photoshop CS3 searched it from adobe.com now a powerful enhancing software make your graphics,jpegs,photos more fantastic lols,heres more features
Smart Filters

Quick Selection and Refine Edge tools

Advanced compositing

Streamlined interface

Better raw image processing
Improved Adobe Bridge

Enhanced Vanishing Point

Enhanced 32-bit HDR support

Peak performance

Black-and-white conversion
...so any something to say? heres the video

Random Post:
for our field trip...we need to wear some clothes/things for our field trip,at the second year students,they will wear black custom printed t-shirts,then for us is "rounded-pin/badge" so i want to participate to make a custom design...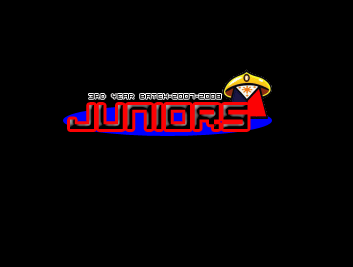 a big sorry for anito kid,because i steal his pinoy logo...T_T apology...